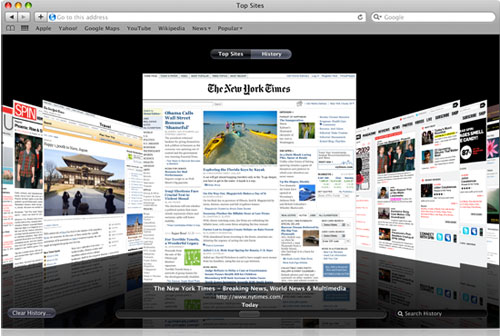 A new privacy feature in Safari 6 helps you to make your browsing track free. This feature particularly prevents you from being tracked by the Social networks such as Twitter and Facebook all across the web. It is an exceptional feature, which works like ad block but adds no-tracking feature to it.
How to enable
Open preferences in safari

Click privacy tab

Find "Website Tracking" in it

Check the box

next to "Ask websites not to track me"
Note: Not all websites support this feature. Also this feature will be added to Google Chrome and Internet Explorer in their respective Future releases.
You have read this article Apple / How to's with the title How To Enable Do Not Track in Safari 6. You can bookmark this page URL http://angryblackmf.blogspot.com/2012/08/how-to-enable-do-not-track-in-safari-6.html. Thanks!